After your journey, we'd like to hear from you. How did your trip go, were you satisfied with the service?
Easiest way to give us personalised feedback is via our from on front page or directly email taksi(a)taksi71.fi.
Please give us ratings also on our facebook page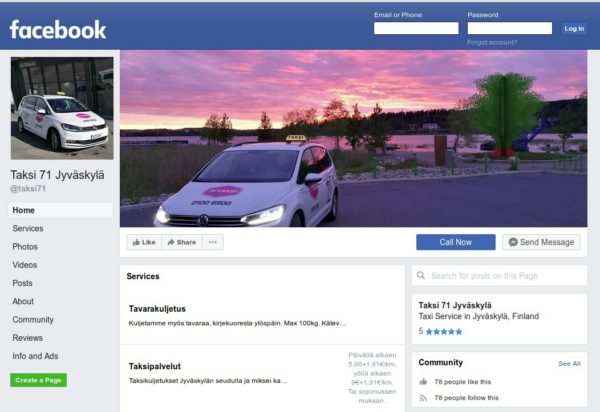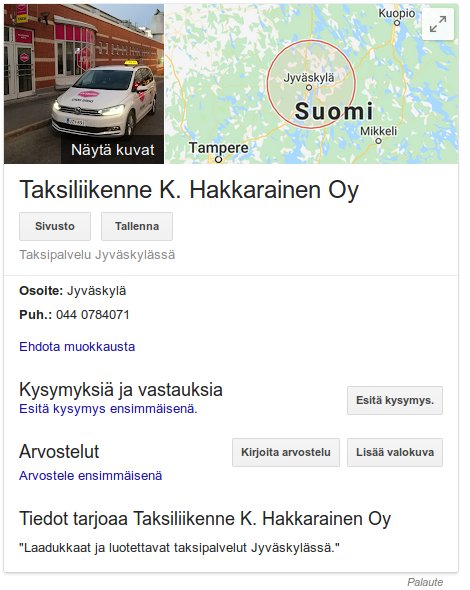 Thanks a lot! Welcome again!